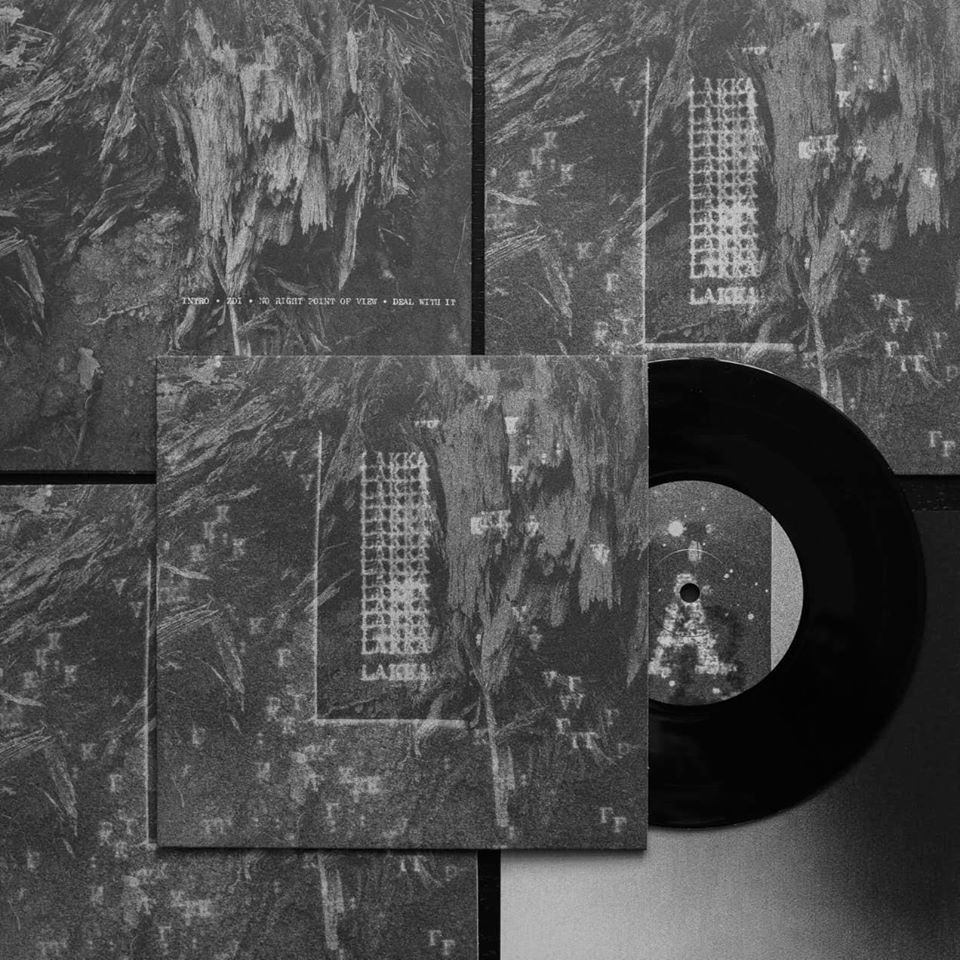 Máme teď pár zrušených koncertů a nemůžeme pár týdnů chodit na zkušebnu pít pivka, ale to asi zvládneme. Kolem nás je ale spousta lidí, podniků a organizací, které mají kvůli současné situaci vážné problémy. Chceme podpořit ty, pro které je tahle doba fakt těžká a kteří to teď potřebují víc než jindy. Šití roušek nám tolik nejde, a tak jsme se rozhodli, že výtěžkem z prodeje našeho sedmipalce podpoříme organizaci  Jako doma., která podporuje ženy bez domova.
Takže pokud ještě nemáš naši desku, teď je nejlepší doba si ji pořídit.
Doporučená cena je 150 czk, samozřejmě budeme rádi, pokud můžeš přispět víc. Všechny peníze jdou přímo  Jako doma..
Piš prosím do zprávy na FB nebo na mail. Předání osobně v Praze, poštou nebo nějak jinak po domluvě.
V solidaritě je síla! ✊